KNOWLEDGE...|CONNECTIONS...|MARKET VISITS...|SUCCESS!
A TRADE ACCELERATOR PROGRAMME FOR INTERNATIONAL TRADE IN SERVICES
Gateway to Trade Programme
Watch the entire Gateway to Trade Ceremony Launch 2021 here!
start
Your content goes here. Edit or remove this text inline or in the module Content settings. You can also style every aspect of this content in the module Design settings and even apply custom CSS to this text in the module Advanced settings.
An Export Accelerator Programme for International Trade in Services
GATEWAY to Trade is an export capacity building and acceleration programme designed to strengthen trade promotion organisations, sector associations and SME services firms. Ultimately, the objective of GATEWAY to Trade is to support the growth of services exports and enhance economic development.
How was Gateway to Trade Formed?
Created by Global Links Network, Inc., GATEWAY to Trade has been developed through the application of a combined 75 years' experience in working on trade initiatives in over 60 countries around the world. It is unique, in that it is the only comprehensive export-acceleration programme targeted at services sector SMEs.
How does Gateway to Trade Work?
GATEWAY to Trade adopts a methodological, comprehensive, yet 'made to order' approach to export success, comprised of programme modules to suit clients' needs. Programme elements include capacity building for services SMEs and business support organisations including training and coaching, market/sector research, export plan development, export promotion initiatives and sector strategy development. Additionally, the programme can be tailored to address a wide variety of services sub sectors including IT, creative and cultural industries, health and wellness, and business and professional services, to name just a few.
Gateway to Trade Market Connections
Gateway to Trade Ceremony Speeches - 2021
Opening Address: Mark Edghill – President, TTCSI
Feature Address: Ayleen Alleyne-Ovid – Acting PS,
Ministry of Trade
Vashti Guyadeen – CEO, TTCSI
Theo Ward & Michelle Hustler –  Globeview Strategies
Gateway to Trade Objectives
Enhanced Economic Development - done through increased trade in services...|Improved Business Competitiveness - enhanced domestic and international competitiveness of services SMEs...|Enhanced Relevance - of trade promotion organization though the development of sustainable and impactful services...|Increased Inclusiveness - via targeted efforts with respect to women and service providers in rural areas
Sustainability
Training-of-Trainers for expanded reach
Success
Market connection activities development
More specifically, the programme will include 18 hours of training, export plan coaching, website assessments, company profile development, value proposition refinement, market and sector research, in-person and/or virtual trade missions and business matchmaking.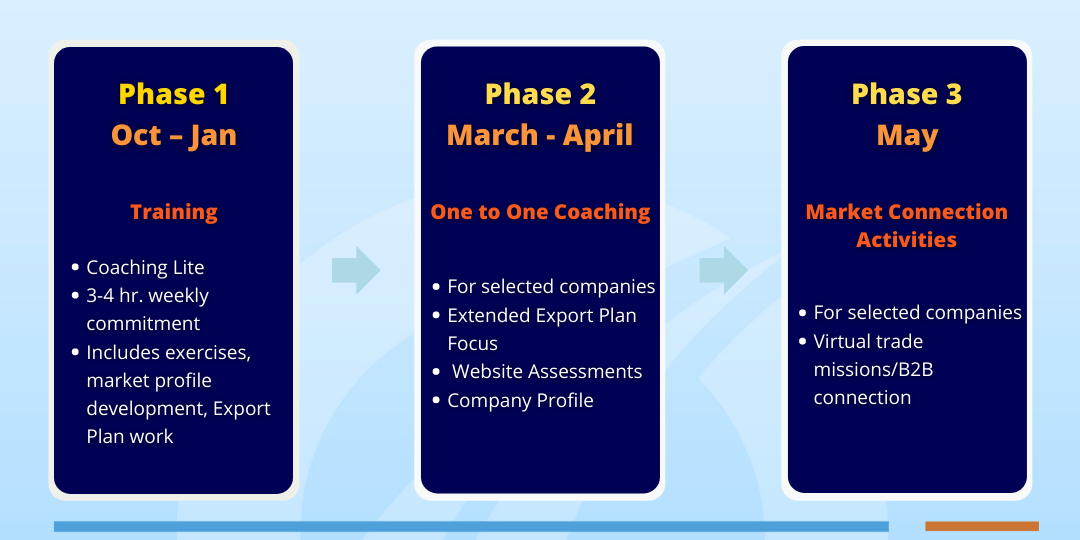 The GATEWAY to Trade programme is opened to services companies and providers in the following sectors:
Business and Events Tourism
Business and Professional Services
Energy Services
ICT Services
Companies will be selected for participation in each programme phase based on their level of effort, commitment, completion of exercises, and market readiness capacity.
Applications are currently closed.
For more information please contact our Project Administrator, for the Services Go Global & Gateway to Trade Programme.
g2tadministrator@ttcsi.org
Gateway to Trade - Trainers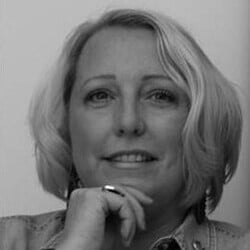 Go Global TT Services Testimonials