TTCSI is a national umbrella body that brings together all services sector organisations and associations.
Basically it is an alliance of professional services associations and organisations. It will function as a focal point to lobby; channel and address trade in services issues and services development issues, which are critical for the sector to thrive in the competitive global environment.

TTCSI is also the local institution responsible for issuing the CERTIFICATE OF REGISTRATION AS A CARICOM SERVICE PROVIDER in Trinidad and Tobago.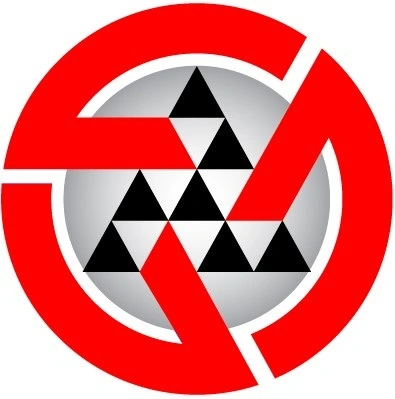 Vision
The Trinidad and Tobago services sector will be recognized as a vibrant, diverse, and internationally competitive sector, comprised of a variety of different companies, organisations and individuals selling their services both locally and internationally.
Mission
The TTCSI will monitor and assess the global business environment, in order to facilitate and assist the local services sector to become increasingly competitive internationally and better contribute to the development and growth of the national economy.
TTCSI is in the process of completing the following:
The National Services Exporters Portal in October 2021, which will provide, inter alia, e-commerce services for the services sector
Development of a Services Catalogue of Graduates of the Services Go Global Programme.
Track the economic contribution of sports to the economy of Trinidad and Tobago
Conduct labour market assessments
Report on Nearshoring Opportunities for Trinidad and Tobago
Redouble efforts to promote the new areas for export services, for example, Medical Tourism, Education Tourism etc.
In 2021, the TTCSI celebrated its 15th anniversary, alongside recognizing the many contributions we have made to the development of the services sector in Trinidad and Tobago. Established in 2006 as a national umbrella body bringing together all the services sector organizations and associations in Trinidad & Tobago, our mandate has always been to help the sector manage the challenges faced in the export of services. We are therefore proud to launch our new 15th Anniversary logo, for the first time publicly, as part of our upcoming celebrations symbolizing the dynamic future of the TTCSI.