An Export Acceleration Program for International Trade in Services.
GATEWAY to Trade is a trade in services capacity building program designed to strengthen trade promotion organizations, sector associations and SME services firms.
Ultimately, the objective of GATEWAY to Trade is to support the growth of services exports and enhance economic development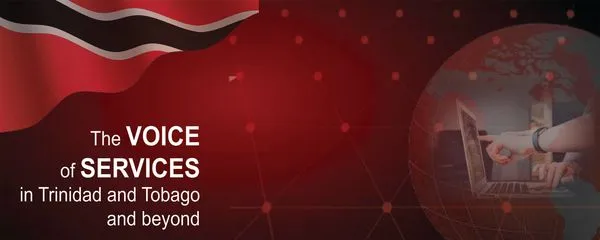 Claim Your Service Listing On Our National Services Exporters Portal!
The National Services Exporters Portal is intended to be used as a resource to inform business decisions and facilitate local as well as international B2B networking among service providers.
Search for Your Listing
Claim your listing
Add your service if it is not there yet
The Services Go Global (SGG) programme was developed to optimize the CARIFORUM region's export of services by building the capacity of service providers to capitalize on opportunities under the Economic Partnership Agreement (EPA), CARICOM Single Market & Economy (CSME) and other existing trade agreements; and to build national capacity through a cadre of certified trainers for the SGG programme geared to assist SME's in the services sector.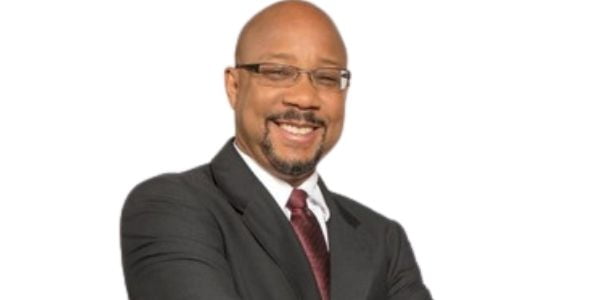 Annual Caribbean Lawrence Placide Services Go Global Awards
The Caribbean Export Development Agency (Caribbean Export) in collaboration with the Trinidad and Tobago Coalition of Services Industries (TTCSI) is pleased to announce that the Annual Caribbean Lawrence Placide Services Go Global Award is now open to Caribbean nationals who have completed the Services Go Global training programme. Two winners will be awarded each year, one person from Trinidad and Tobago and one person from the Caribbean region.
About the TT Services Sector
The Trinidad and Tobago Coalition of Services Industries was established in October 2006 as an umbrella organization that brings together all services organisations and associations in Trinidad and Tobago. As an alliance of professional services associations and organizations, the TTCSI functions as a focal point to lobby, channel and address trade in services issues and services development issues, which are critical for the sector to thrive in this competitive global environment and for the growth of sustainable services in the economy which contributed 58% to real GDP in 2018.
National Services Exporters Portal
Membership Benefits
Provide service providers with information about export opportunities.
Identify and exploit market opportunities…
Become a Member
Becoming a member of the TTCSI will give national services association access to all of our membership benefits.
Membership List
View our Membership List of over 50 associations, with a combined membership of over 650,000 companies and individuals.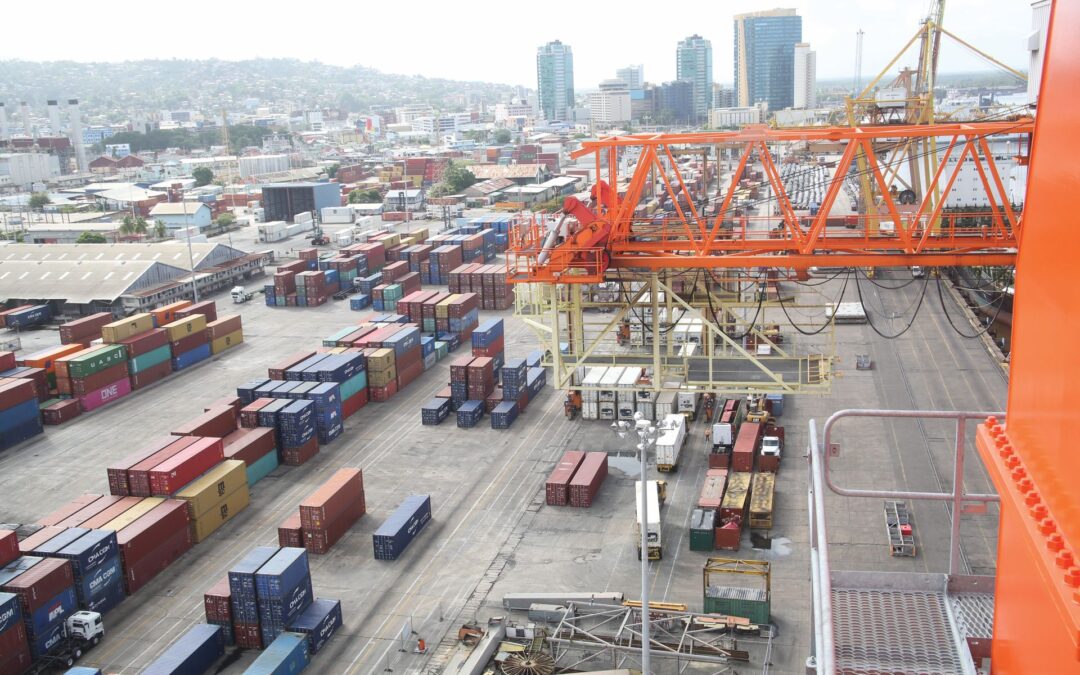 The Port of Port-of-Spain - SHIRLEY BAHADUR by Peter Christopher of the Trinidad & Tobago Guardian The T&T Coalition of Services Industries (TTCSI) is hoping that there will be a significant increase in exports following two recent initiatives piloted by the...
In 2021, the TTCSI celebrated its 15th anniversary, alongside recognizing the many contributions we have made to the development of the services sector in Trinidad and Tobago. Established in 2006 as a national umbrella body bringing together all the services sector organizations and associations in Trinidad & Tobago, our mandate has always been to help the sector manage the challenges faced in the export of services. We are therefore proud to launch our new 15th Anniversary logo, revealed above for the first time publicly, as part of our upcoming celebrations symbolizing the dynamic future of the TTCSI.