KNOWLEDGE...|CONNECTIONS...|MARKET VISITS...|SUCCESS!
A TRADE ACCELERATOR PROGRAMME FOR INTERNATIONAL TRADE IN SERVICES

Gateway to Trade, Services Export Accelerator Project
Doing Business With The World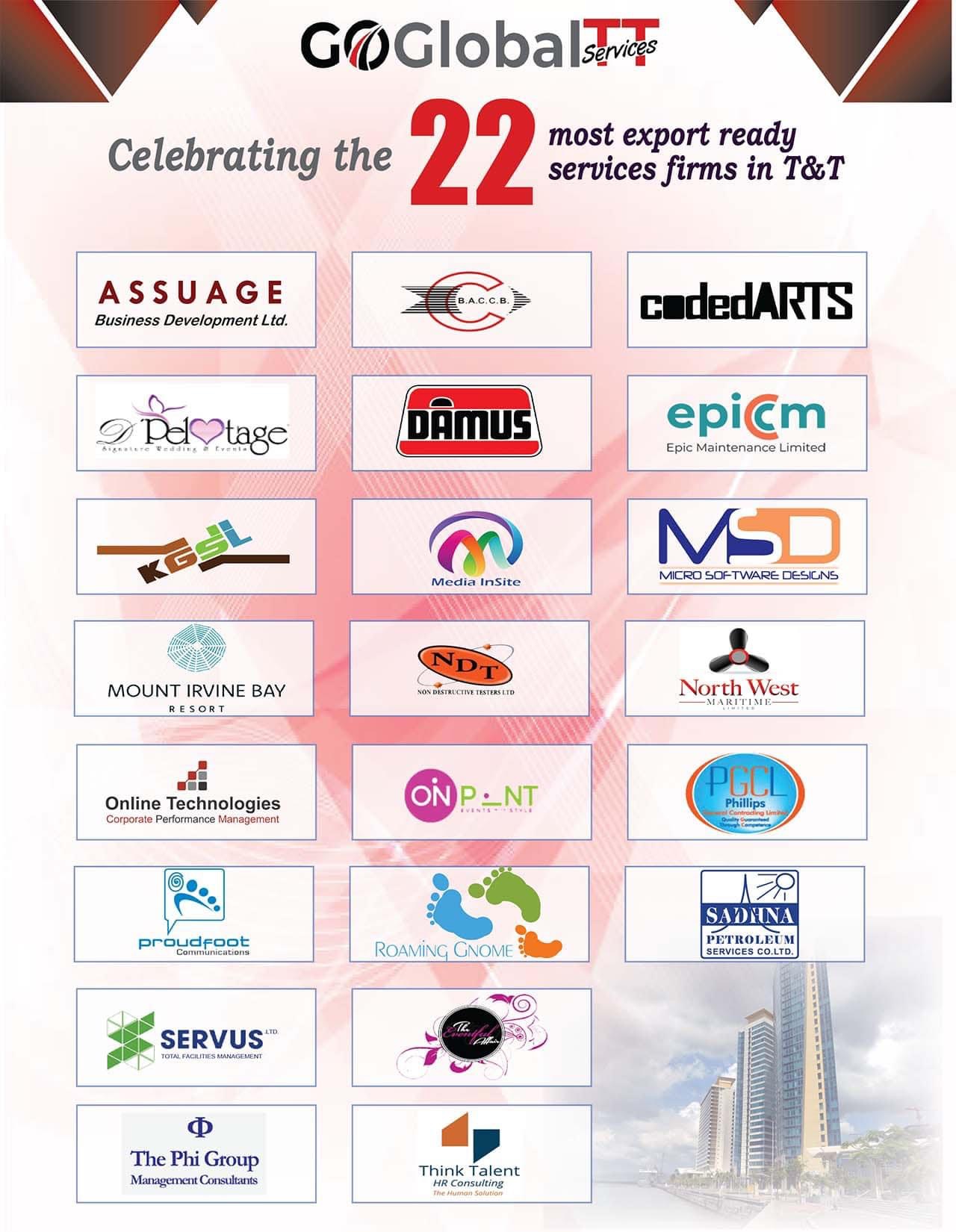 Gateway to Trade Market Connections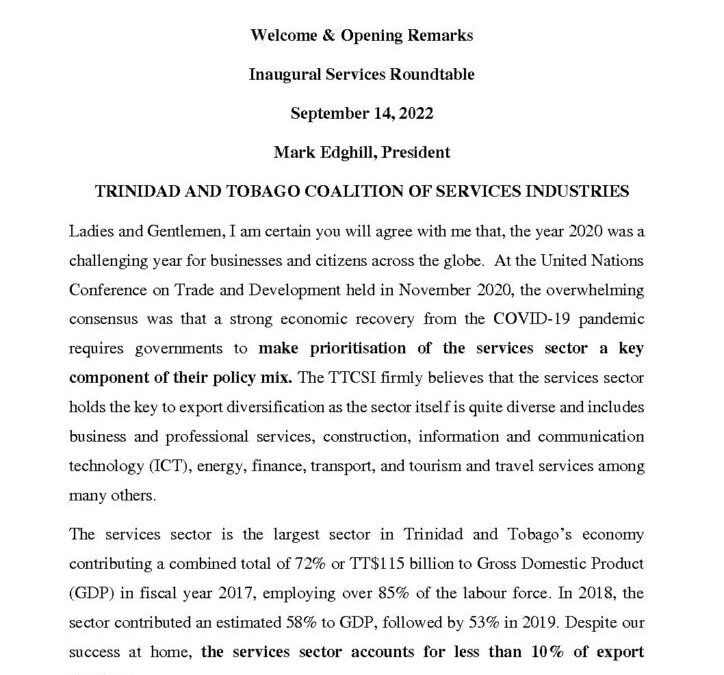 The services sector is the largest sector in Trinidad and Tobago's economy contributing a combined total of 72% or TT$115 billion to Gross Domestic Product (GDP) in fiscal year 2017, employing over 85% of the labour force. In 2018, the sector contributed an estimated 58% to GDP, followed by 53% in 2019. Despite our success at home, the services sector accounts for less than 10% of export earnings.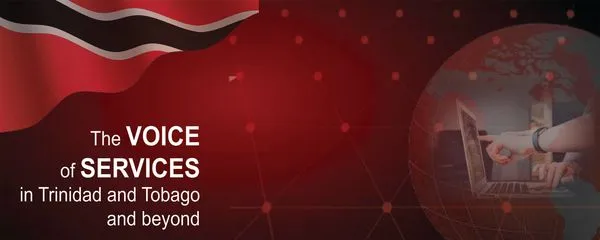 Claim Your Service Listing On Our National Services Exporters Portal!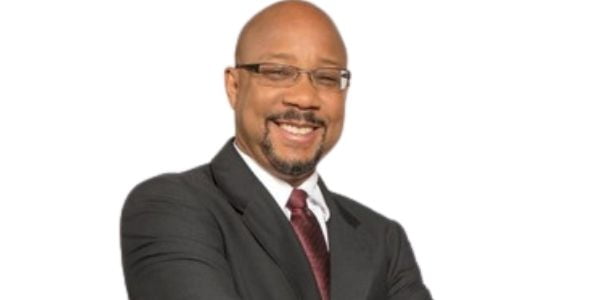 Annual Caribbean Lawrence Placide Services Go Global Awards
Gateway to Trade Ceremony Speeches - 2021
Opening Address: Mark Edghill – President, TTCSI
Feature Address: Ayleen Alleyne-Ovid – Acting PS,
Ministry of Trade
Vashti Guyadeen – CEO, TTCSI
Theo Ward & Michelle Hustler –  Globeview Strategies