Trinidad and Tobago Coalition of Services Industries
Trinidad and Tobago Coalition of Services (TTCSI) is a national umbrella body that brings together all services sector organisations and associations.
Who We Are?
Doing Business With The World

An Export Acceleration Program for International Trade in Services.
GATEWAY to Trade is a trade in services capacity building program designed to strengthen trade promotion organizations, sector associations and SME services firms.
Ultimately, the objective of GATEWAY to Trade is to support the growth of services exports and enhance economic development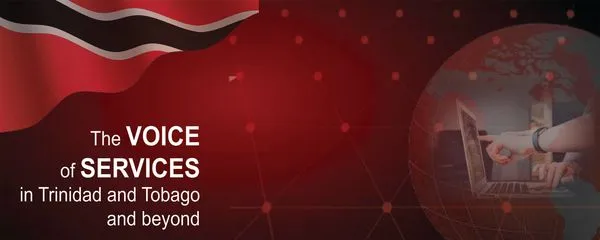 Register On The National Servies Exporters Portal Today!
The National Services Exporters Portal is intended to be used as a resource to inform business decisions and facilitate local as well as international B2B networking among service providers.
This is a free service
Promote your business
Access Services Data
The Services Go Global (SGG) programme was developed to optimize the CARIFORUM region's export of services by building the capacity of service providers to capitalize on opportunities under the Economic Partnership Agreement (EPA), CARICOM Single Market & Economy (CSME) and other existing trade agreements; and to build national capacity through a cadre of certified trainers for the SGG programme geared to assist SME's in the services sector.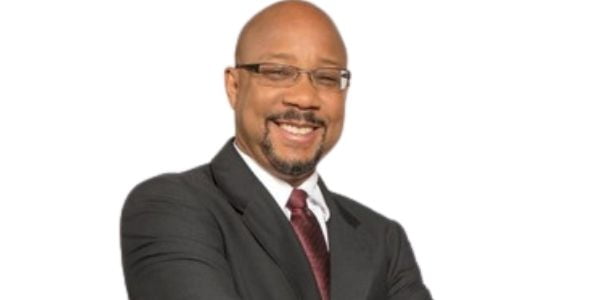 Annual Caribbean Lawrence Placide Services Go Global Awards
The Caribbean Export Development Agency (Caribbean Export) in collaboration with the Trinidad and Tobago Coalition of Services Industries (TTCSI) is pleased to announce that the Annual Caribbean Lawrence Placide Services Go Global Award is now open to Caribbean nationals who have completed the Services Go Global training programme. Two winners will be awarded each year, one person from Trinidad and Tobago and one person from the Caribbean region.
About the TT Services Sector
The Trinidad and Tobago Coalition of Services Industries was established in October 2006 as an umbrella organization that brings together all services organisations and associations in Trinidad and Tobago. As an alliance of professional services associations and organizations, the TTCSI functions as a focal point to lobby, channel and address trade in services issues and services development issues, which are critical for the sector to thrive in this competitive global environment and for the growth of sustainable services in the economy which contributed 58% to real GDP in 2018.
Membership Benefits
Provide service providers with information about export opportunities.
Identify and exploit market opportunities…
Become a Member
Becoming a member of the TTCSI will give national services association access to all of our membership benefits.
Membership List
View our Membership List of over 50 associations, with a combined membership of over 650,000 companies and individuals.
JOB DESCRIPTION TTCSI Position - 3 Year Contract JOB TITLE: Team Lead, International Trade and Research Unit JOB SUMMARY: Lead technical activities by undertaking secondary research involving Market Research, Sectoral Reports, Economics, Labour Market...
In 2023, we commence the countdown to TTCSI's 20th Anniversary, which will be celebrated on October 11, 2026. This means that in 1,322 days, the Trinidad and Tobago Coalition of Services Industries will move to adult status!
By this date, it is our intention to ensure that the organization is financially sustainable, retains the best and the brightest people, and has a vibrant membership that recognises our advocacy efforts in developing a robust, resilient and globally competitive services sector in Trinidad and Tobago, and the wider Caribbean.